Leadership
Board of Directors
Cornerstone members vote for Board of Directors candidates during the annual meeting in March. The Board includes seven directors who volunteer their time to support Senior Management in providing you with the exceptional products and service you deserve. They are all long-time members of Cornerstone and truly represent their fellow members.
Gary Cowan
Chairman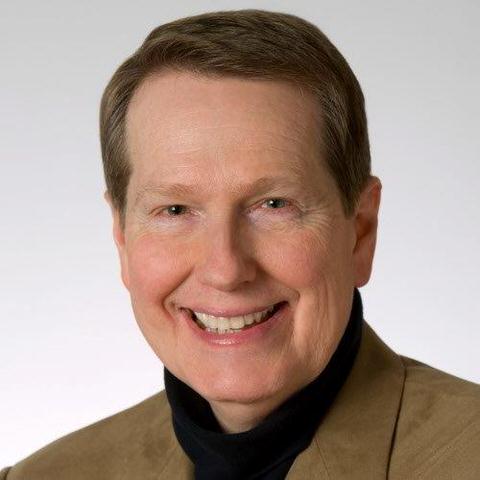 Lelan Statom
1st Chairman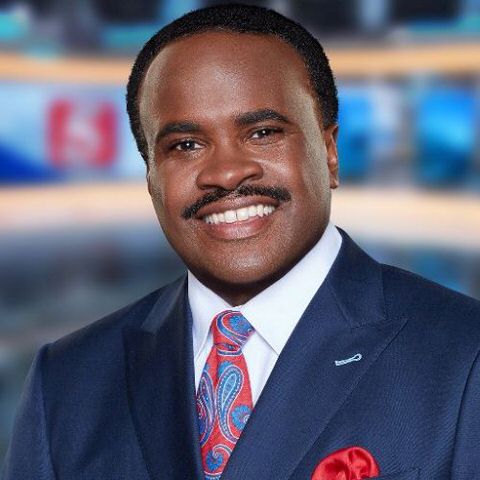 Bob Turner
2nd Chairman
Lisa Batey
Treasurer
Karen Clabough
Secretary
Dr. Roberta Hill
Director
Joey Macourek
Director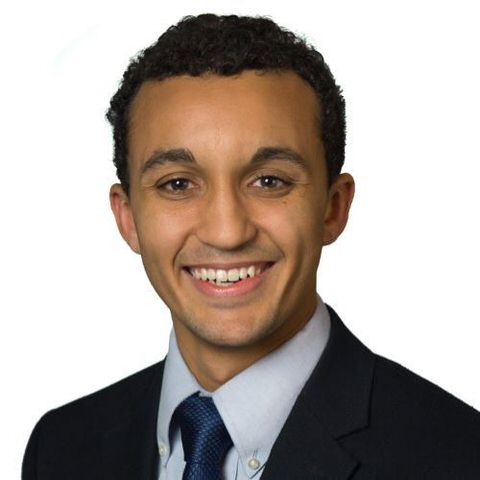 Senior Management
With decades of experience, our Senior Management team is able to navigate the Credit Union through all kinds of economic conditions and maintain financial stability, providing members with the products and services they need.
Joe Spivey
President
Donna Young
Executive Vice President
Laura Williamson
Chief Operations Officer
Rod Payne
SVP – Information Technology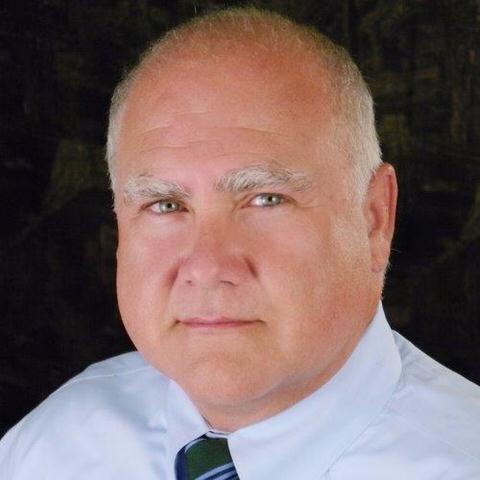 Linda Summarell
SVP – Lending
Rob Byrd
Chief Financial Officer
William Frye
VP – Marketing
Jason Dilbeck
VP – Lending
Volunteer Advisory Board
Do you want to become even more involved? Read about our invitation to serve as a Volunteer Advisory Board Member.
---