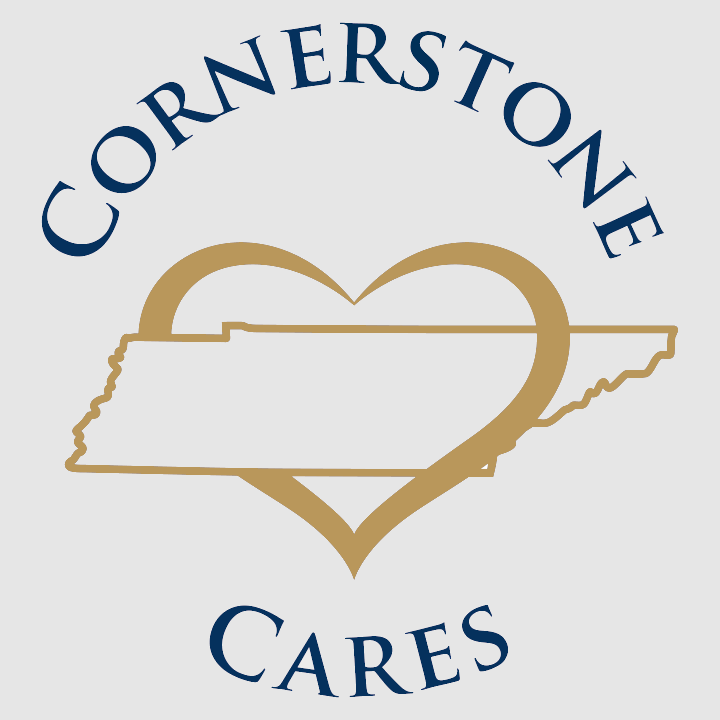 Committed to Our Community
Cornerstone Financial Credit Union started in 1955 by serving educators and schools in Davidson County. Today, our membership goes beyond educational institutions, but our desire to serve teachers, students, and their families remains strong.
Annual Scholarship Program
Cornerstone Financial Credit Union's Annual Scholarship program has been awarding scholarships since 2011. Public, private, and homeschooled high school seniors in Davidson, Dickson, Montgomery, Rutherford, Sumner, and Williamson Counties are eligible to apply for our $5,000 each year. The program also includes applications from any eligible Cornerstone Financial Credit Union member or the child of a member. Start your application for the 2024-25 school year. Enter program key "Cornerstone" after signing in.
While eligibility for the Cornerstone scholarship program is based primarily on financial need and grades, the application also asks applicants to briefly explain what they'll do while in college to ensure they start off on the right foot financially upon graduation. Scholarship recipients have submitted ideas for how they'll minimize college debts, including budgeting, part-time jobs, taking advantage of scholarship opportunities, and even balancing student loan debt based on the expected income in their career field.
Harris-Hillman PENCIL Partner

Cornerstone has been a proud Metro Nashville Public Schools PENCIL Partner for over 20 years with Harris-Hillman School, a public school serving students age 3-21 with multiple disabilities. Cornerstone provides training to several of the students and commits time and resources as needed by the staff.
Cornerstone was named the winner of the Mayor's Outstanding School Partner Award in 2016 by the Project Pencil Foundation. The award is given to the organization that best exemplifies community partnership with the educational community and goes above and beyond to support the children of Metro Nashville Public Schools.
Second Harvest Food Bank

For more than a quarter of a century, Cornerstone has been active in Second Harvest Food Bank's annual canned food drive, assisting with pep rallies in middle Tennessee elementary schools to encourage students to bring canned food for their in-school food drives and providing awards to the top 3 can collectors in the high school challenge. Millions of cans of have been collected since this event, sponsored by WKRN News 2, began. We're proud to support Second Harvest Food Bank of Middle Tennessee in its efforts to feed hungry people and solve hunger issues in Middle and West Tennessee.
Credit Unions for Kids Golf Tournament

Founded in 2010 by a group of Nashville area credit unions, this annual tournament has raised more than $250,000 for the local Children's Miracle Network hospital, Monroe Carell Jr. Children's Hospital at Vanderbilt. In keeping with the credit union motto "people helping people," the credit union collective seeks to demonstrate how business competitors can unite for a common goal of creating a one-of-a-kind, festive event to benefit the community and help those in need. With a goal of achieving ever-increasing fundraising goals, the tournament adds new and different activities each year.